At SDTA, our coaching philosophy is based on putting the athlete first, while putting major emphasis on performance rather than outcome. With soon approaching 28 years of excellence in junior development, our team of certified coaches focuses on helping young players reach their maximum potential as people through commitment to excellence in tennis. We help students develop a solid work ethic and teach how to compete for them to maximize their on-court performance. Founded in 1996, SDTA's emphasis on small group programs and personal attention has helped us develop some of the best players in the nation.
We offer several different levels of junior development from intermediate beginners to advance and elite players. The student is placed on a specific level according to their tennis ability, physical attributes and level of maturity after been evaluated by our coaches. Through high intensity training, we focus on helping students develop proper technique and stroke production, on court movement through physical conditioning and strategy through tactical point play in a competitive and fun environment.
One of our main goals is to personalize the development of players based on their talent, level of maturity, physical and mental attributes and individual needs. We emphasize students develop a well-rounded game and help them understand all different aspects of competition in order to become a complete player.
At SDTA, training hard and training smart is what we are all about. In order to maximize each players potential, we focus on the following:
Proper fundamentals of technique & on court movement
Tournament competition-oriented drills
Mental toughness on court discussions
Singles & doubles strategy
Supervised tactical point play
Complementary Match Play weekly session
Physical conditioning
Tournament warm up & coaching available
Our USTA High-Performance Junior Development & USPTA experienced certified coaches, solid coach per student ratio, affordable rates and strong relationships with both students and parents are what make SDTA unique among tennis academies. Call us for a one-on-one personal evaluation, and if qualified your child can join us at one of our drill sessions to find out which level of competition your child is best suited for. You can email us at sdtatennis@hotmail.com or contact coach Stephen Diaz at 404-786-8039 or coach Jason at 404-483-8429.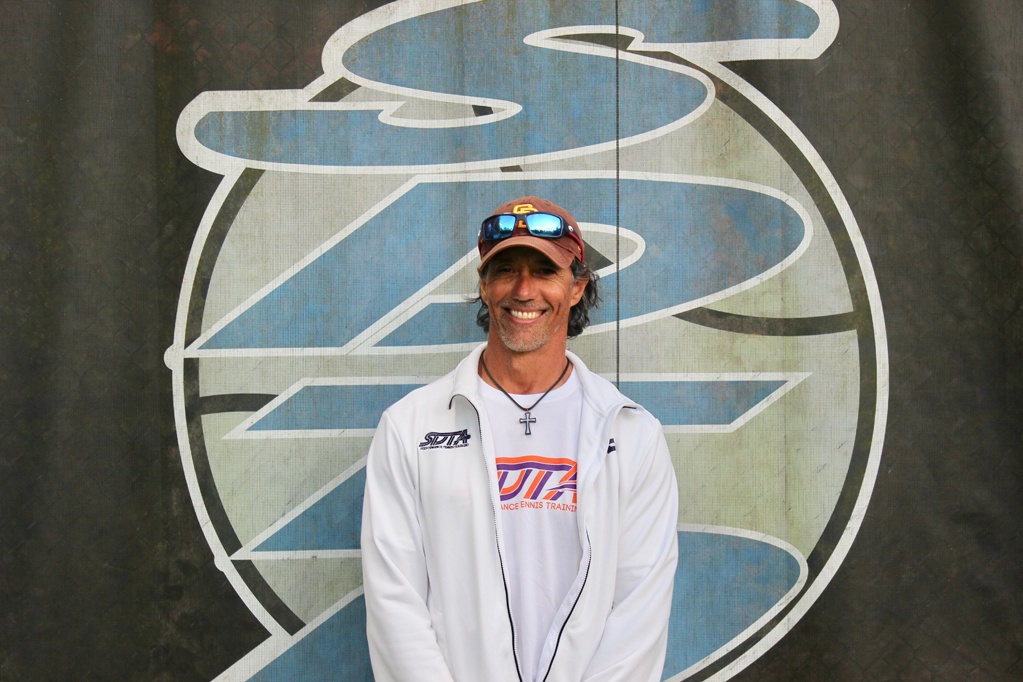 COACH STEPHEN 404-786-8039
Founder & Director of Junior Development
sdtatennis@hotmail.com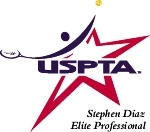 Coach Stephen is a USPTA Professional 1 certified instructor since 1992 and is the owner and founder of the Stephen Diaz Tennis Academy in 1996. A native from Dorado, Puerto Rico, coach Diaz has been building junior tennis champions at one of the most respected tennis academies in the southern region.
He began his coaching career in 1990 in Dothan, Alabama at the Dothan Country Club where he oversaw adult and junior coaching. In 1991, coach Diaz move to Atlanta and began coaching ALTA/USTA adults and juniors until 1996 where he started SDTA. Through hard work, dedication and commitment to his students, coach Diaz has achieved tremendous success in junior development.
Coach Diaz is also a USTA High Performance Certified coach since 2003 and a USPTA specialist in competitive player development. With over 30 years of coaching experience with players of all levels, coach Diaz high level coaching skills, wealth of knowledge as a player and coach has helped many juniors become some of the best players in the nation. From 2007 to 2017 he was selected by the Georgia Tennis Association to coach team Georgia at prestigious Southern Cup where they won 10 years in a row. Over the past 25 years developing players to maximizing their potential, coach Diaz has been responsible to the development of over 6 top 10 national level juniors. Among the many great players are McCartney Kessler (top 10 US jr.) currently the #1 player for the Florida Gators. Hunter Reese (top 10 US) #2 singles for the Tennessee Volunteers, currently top #100 ATP in doubles and NCAA Division 1 Doubles Champion in 2014. Elliott Orkin (top 10 US jr.) former #2 singles player at Florida Gators. McClain Kessler (top 15 US jr.) and NCAA doubles All- American for the Florida Gators. Emma Kurtz (top 10 US jr.) and currently playing at Vandy. Carly Briggs (top 10 US jr.) and currently playing for singles for the Florida Gators, among many others.
As a player, coach Diaz spent his junior career in Puerto Rico where he was a top junior. He went to play #1 singles and doubles for NAIA powerhouse Auburn University at Montgomery. In 1989 he became a "singles & doubles all-American" and reached a top 4 national singles ranking. After his successful college career, Stephen went on to play money events in Europe with wins over several top 400 ATP ranked players. In 1992 he became Puerto Rico National singles pro champion and was honored by the Puerto Rico Tennis Association "Player of the Year" and P.R. Olympic committee "Athlete of the Year' awards. He became a member of the Puerto Rico Davis Cup team in 1993-94 & 2000 that competed in Haiti, Paraguay, Ecuador and Jamaica. Now in his 50's, coach Stephen still competes randomly in AA-1 Alta leagues and is ready to take on rookies that aspire to become the best they can be.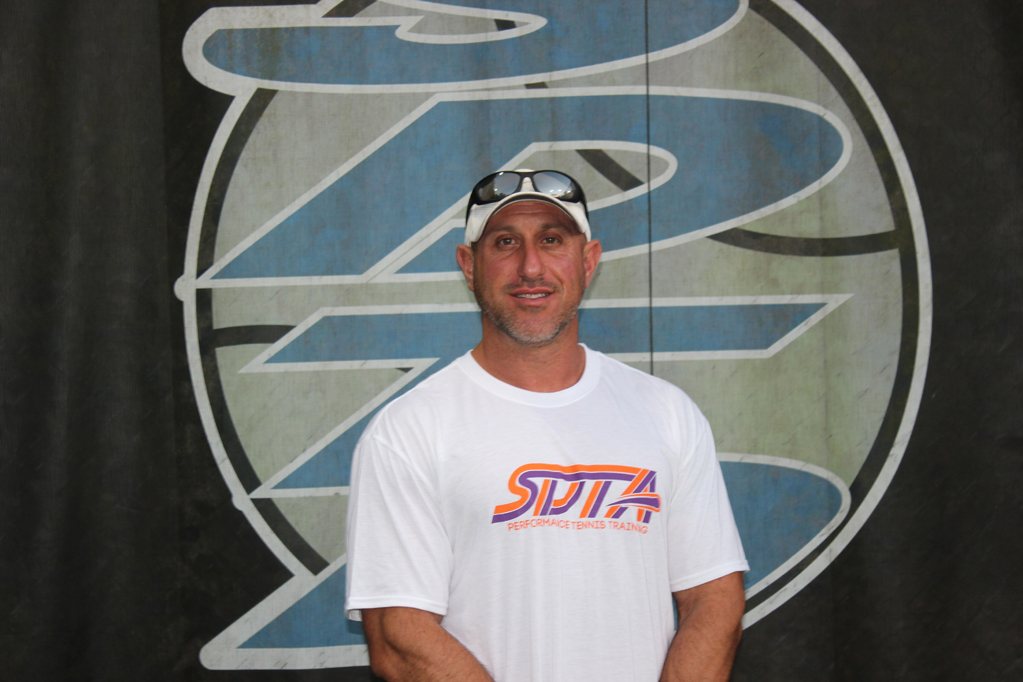 Academy Co-Director
jrpatti@comcast.net
Coach Jason is a USPTA-Professional 1 Certified instructor for the last 15 years and has been a part of our junior development program for the past 20 years. His involvement in our program includes working with players of all levels from beginner to high-performance juniors. He is certified by the American Sport Education Program and is also a USTA- High-Performance Program certified coach.
With his long-time years of experience working with the SDTA system, coach Jason has helped many juniors learn the proper fundamentals of technique, movement and helped them develop the proper mindset towards competition. He was a highly ranked state of Georgia junior player and was a member of the 1997-98 Dekalb College National Championship season.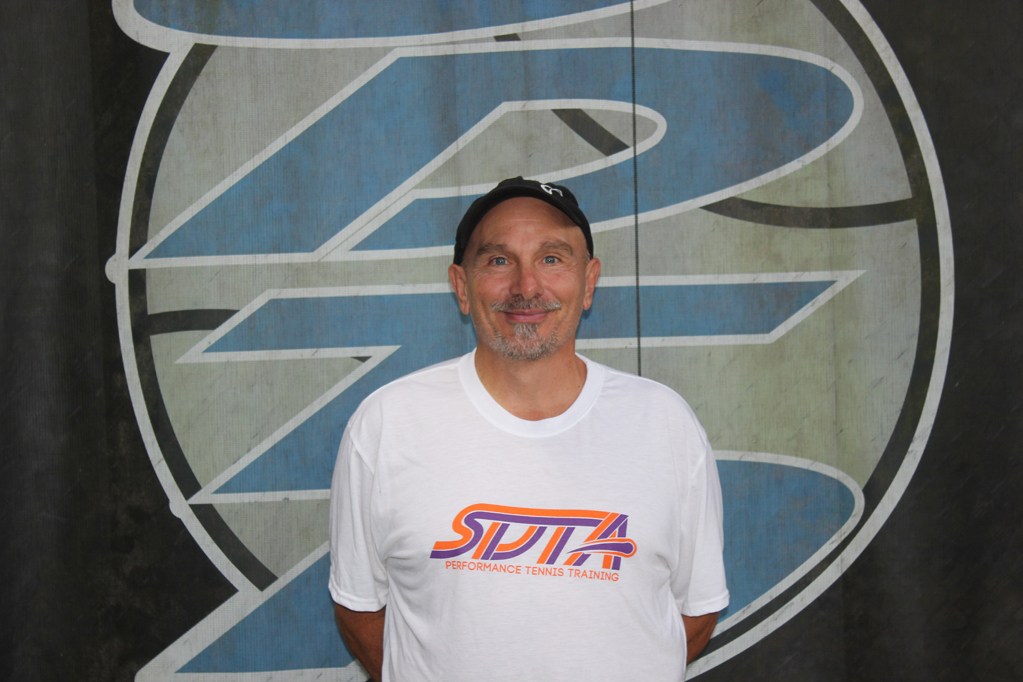 peterkrisan@yahoo.com
Coach Peter is a USPTR certified instructor and brings 30 years of coaching experience to SDTA. Peter began his tennis coaching career up in the Northeast where he worked as an assistant coach at Crestmont Country Club and as coach at the Asims All-Star Tennis Academy in New Jersey, which was home to many top juniors in the Northeast region. When he arrived in Georgia, he assisted in the Junior Program at North Fulton Tennis Center in Sandy Springs. He has taught students of all ages and abilities, from beginners to nationally ranked juniors.
As a player he competed in prize money tournaments in the men's open division in the Northeast. Peter has two kids both of whom are excellent tennis players and played division 1 college tennis at University of South Alabama. Peter continues to compete and plays national father daughter and father son tournaments with his kids winning a gold ball at the national grass courts and ending the year 2017 as the #1 team in the country. He is excited and honored to be part of a great and well recognized program in the southeast at SDTA.